Healthy Wetlands for the Cranes and People of Uganda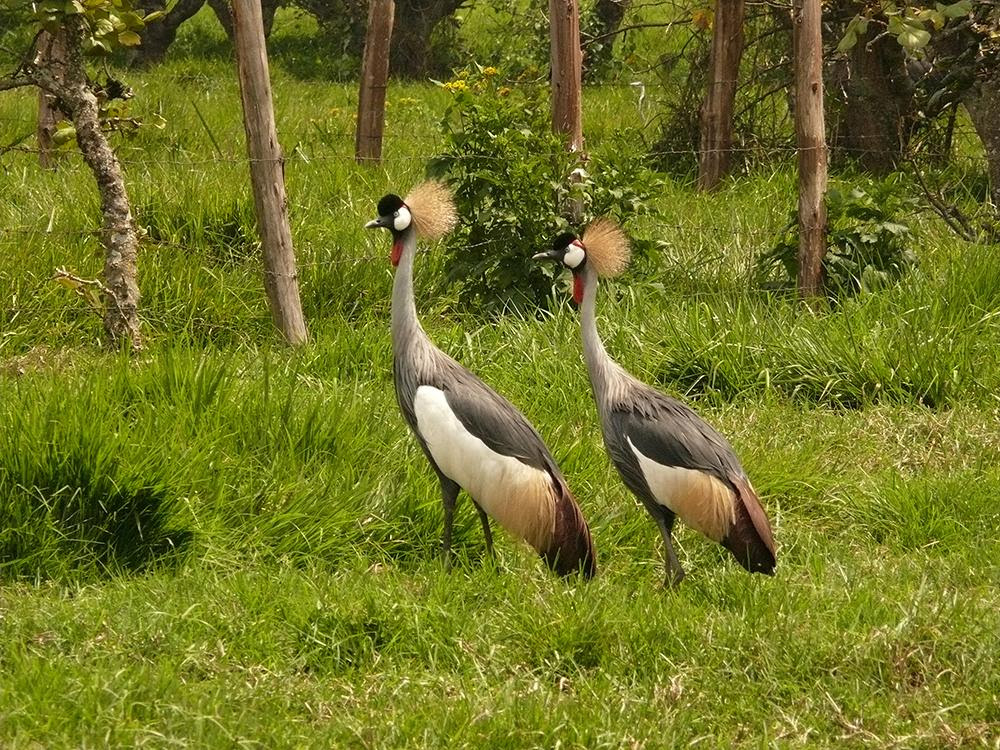 The population of Grey Crowned Cranes in East Africa has declined by over 80 percent in the last 25 years, largely due to increasing pressure on wetlands.
In partnership with the Endangered Wildlife Trust, Rugarama Hospital, the Margaret Pyke Trust and the London School of Hygiene & Tropical Medicine, we are implementing a Population, Health and Environment project in southwest Uganda. The ICF goal is to empower local communities to conserve their cranes and manage wetlands while also meeting the communities' health and economic needs.
More info at https://bit.ly/3vxZ5eW