Community Partners International COVID-19 SOS Project in Myanmar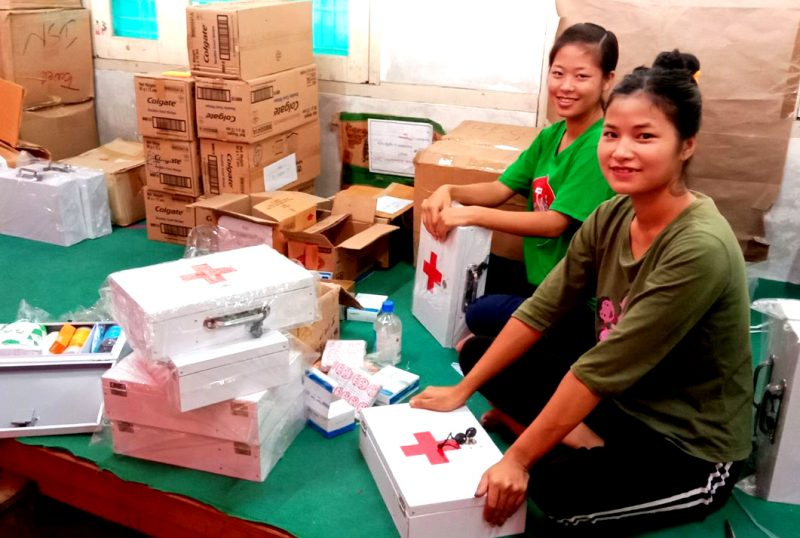 Following the military coup earlier this year, the people of Myanmar have experienced a near collapse of the economy and public health system. Many public hospitals have shut down throughout the county and the number of COVID-19 cases have skyrocketed, leaving the people of Myanmar in desperate need of support. The hospitals that remain open, as well as the COVID care centres, are overrun with patients and regularly need to turn patients away. There are reports of oxygen shortages at care facilities and drastic increases in the price of oxygen, making it nearly impossible for Myanmar's poor to have access to this basic and lifesaving resource.
In response to this devastating situation, Child's Dream has partnered with Community Partners International (CPI) to support four local organisations in border areas of Myanmar offering immediate relief and desperately needed services to help vulnerable communities coping with the challenges brought on by the COVID-19 pandemic. Utilising a multi-phase initiative, the COVID-19 SOS project aims to alleviate the impact of COVID-19 through life-saving support and intervention, and strengthen community health facilities and health workers to respond to the COVID-19 emergency.
More info at shorturl.at/kCFIR