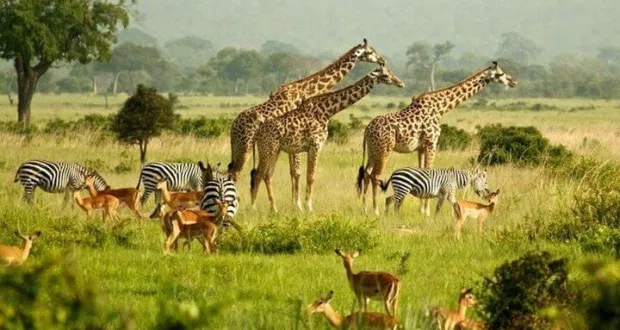 IACACT is proud to announce the launch of its new and innovative initiative dedicated to biodiversity: "22.92 – Conservation Project" aims to raise awareness, create dialogue and establish partnership with schools, organizations and general audience. Biodiversity is important to most aspects of our lives because it includes not only species considered rare, threatened, or endangered but also every living thing, from humans to organisms such as microbes, fungi, and invertebrates. Over the last century, humans have come to dominate the planet, causing rapid ecosystem change and massive loss of biodiversity across the planet.
"22.92 – Conservation Project" will work through online classes, 2.0 workshops and webinar in order to share useful information to foster proactive behaviors and best practice among youth. «We are very excited – said Daniele Mariani, founder of IACACT – because it is very important not stopping educational programms on topics like environment and biodiversity especially during these hard times in order to keep chasing the sustainable development goals».
IACACT in parthership with Psyco Prod. released the promo video for the launching campaign of  "22.92- Conservation Project" at https://www.youtube.com/watch?v=f7OF4P8iAVk .
All the related information can be found at www.iacact.com/22-92/ .